Dancing under Fairy Lights
Fairy lights and swing dancing on a mega yacht. What more could we ask for on a Saturday night?
On 7th May 2016, we decided to test the idea of using Lady Quikglow 1 as a venue for social dance parties and hosted a bunch of 40 west coast swing dancers from The Mosaic Dance Company for a casual dance party.
Professional dancers Tze and Dalena performed two soulful performances along to Edward Sheeran's "Thinking out Loud" and Yuna's "Lullabies". The rest of the dancers closed off with Justin Timberlake's "Not a bad thing".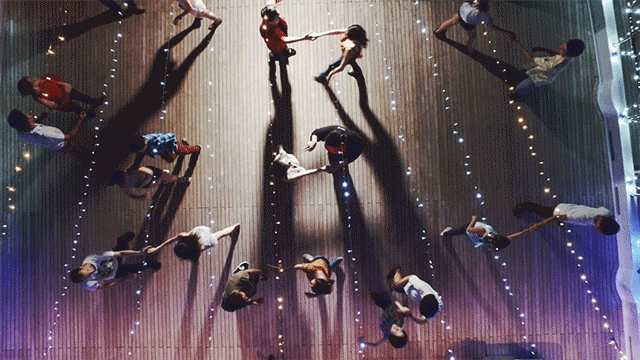 We're really glad that it turned out to be a fun night for everyone. Once again, big thank you to the dancers from Mosaic Dance Company!
#LadyQuikglow1 #DanceParty #SwingDancing #WestCoastSwingDance #MosaicDanceCompany #PartyVenue #EventVenue #Singapore #YachtCharter #Yacht #FairyLights